More than
1.000.000
fulfilled wishes

Over
20.000
new wish lists
each year

99.93
%
of our users would recommend wishsite
wishsite for any event
Wedding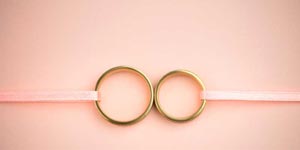 Make your wedding unique - with the right presents.
Birthday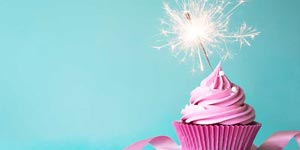 Don't get any present twice again.
Christmas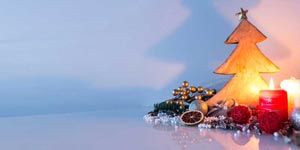 Last year there were only socks underneath the christmas tree? Change it with wishsite.
Baby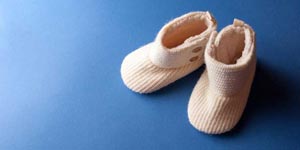 Get the necessary items for you and your baby.
First day at school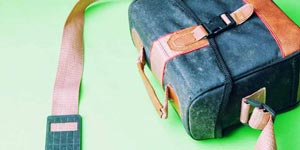 Get everything you need for a successful start.
And many more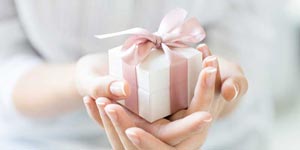 Feel free to use wishsite for any occasion: BBQ, Bar Mizwah, ...
You are in the best company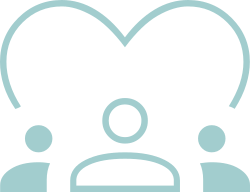 We are already trusted by thousands of wedding couples, birthday girls and boys, parents-to-be and many many more - worldwide! That makes us really proud!
Be one of the hundreds of thousands and create your online wish list with wishsite...
Your wish list on any device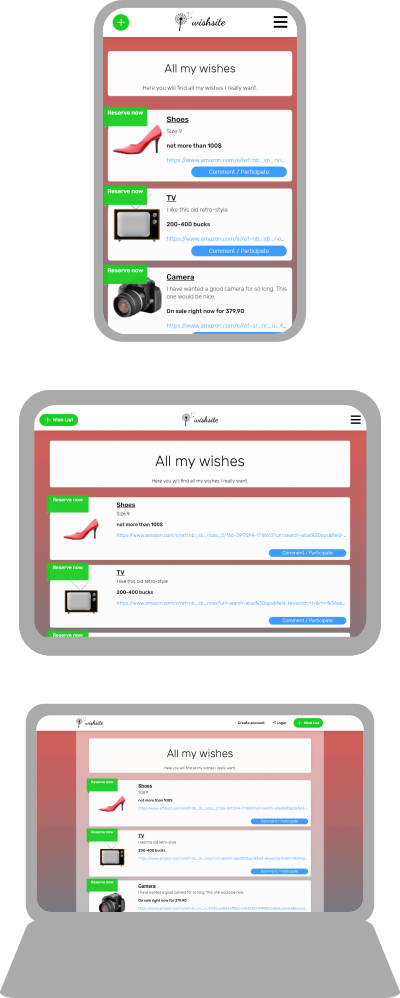 You can access wishsite on any device. Whether smartphone, tablet, laptop or PC, wishsite offers the same superior user experience on every device. So you can be sure, grandma, grandpa, friends or acquaintances, everyone you send your wish list to will be able to open and use it.
With wishsite really anyone can create an online wish list
1. Create wish list
Create your own wish list without prior registration - completely free of charge. Add as many wishes as you like, e.g. directly from an online shop, from the flower store around the corner or via our integrated wish search.
2. Share wish list
Send your wish list to your friends and family. Only those who are invited have access to your wish list. Uninvited guests stay outside.
3. Get your wishes
Visitors of your wish list can reserve the wishes they would like to fulfill. This way, there will never be a duplicate gift again.
A few of the highlights wishsite has to offer

Free of charge
wishsite is completely free - no matter how many wish lists you create.

No registration
You don't need to sign up to use wishsite - you can start right away.

Easy to use
The handling of wishsite is easy and intuitive. Don't hesitate to send your wish list to your grandparents.

Integrated reservations
Your wish list items can be reserved. That way everyone else knows which item is still free - you'll never get the same present twice.

Image upload
Get suitable images proposed for your items or upload your own.

Social media integration
Share your wish list with our integrated functions via e-mail, WhatsApp, Facebook or Twitter.
Your opinion is very important to us!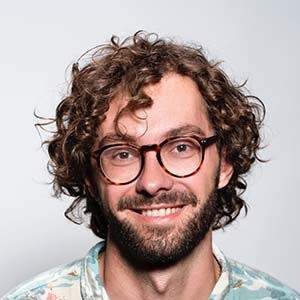 It's easy, handy and free of charge. What else do you want?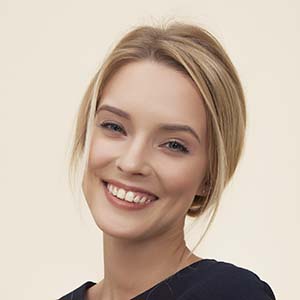 wishsite was a helpful support for planning our wedding gifts! Even our older guests got along great with our online wish list.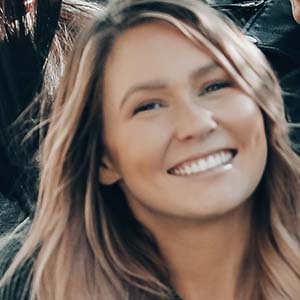 For the birth of our little one, we created a wish list with wishsite. This was a huge help because we could tell exactly what we still needed and what we already had.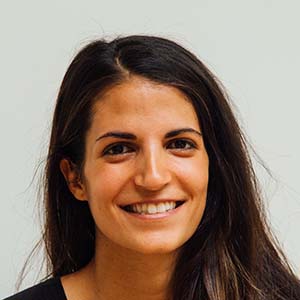 I'm very happy with wishsite and I definitely recommend it. It's second to none!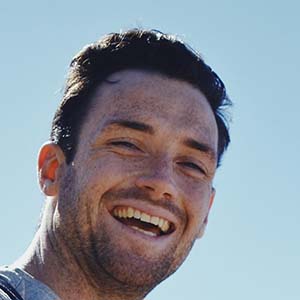 I have a big family, so I always had to answer a lot of questions about my birthday and Christmas wishes. Now I just create a wish list at wishsite and share it with my relatives.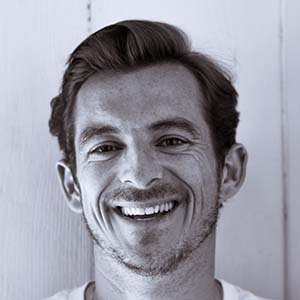 I have been using wishsite for years. Now I even used it to organize the last BBQ party. And it worked out great!
About wishsite
wishsite is the only online wish list maker that combines all the good features of online registries in one place. And everything is free, easy to use and without registration.
wishiste is the best choice for birthdays, weddings, Christmas, baby showers and much more.
Before you decide to make a wish list at wishsite, you are welcome to take a look at our demo wish list without any obligation. Here you get an impression of how your wish list can look like.
Feel free to explore the demo wish list and get to know all our features that will make your life easier later on when you create your own wish list
If you like wishsite, create your own wish list with just one click. After you have created your gift registry, you are ready to go.
To add wishes to your wish list, you can either create a new wish using the form below the wish list. Or you can use our integrated wish search to find suitable ideas (only available in Germany).
Once you have compiled your wishes, you can easily send the link to your wish list to your friends and family via email, WhatsApp, Twitter, Facebook or however you like.
Those who have received the link can then take their time to choose a gift that they would like to fulfill and reserve it. This avoids duplicate gifts.
But now enough talking about us. After all, this is about you. Go ahead and create your own wish list now. Or try our demo wish list first. And don't forget: have fun!
A few basics & highlights at a glance
What is is an online wishlist?
An online wish list at wishsite is actually nothing more than a normal wish list on paper. The only difference is that the wishes are not on paper, but on a screen. This has the advantage that you no longer have to send the paper wish list by mail or whatever. Instead, it is enough to send the link to the online wish list to friends and family so that they know what you want.
Every person to whom you have sent the link to your wish list can access it and reserve a wish. By the way, the link is cryptic, so it is very difficult to guess. This way your wish list is protected like by a combination lock (only much more complex). By reserving wishes on your wish list it becomes clear for the other visitors of your list which wishes are already fulfilled. This avoids duplicate gifts and many queries.
I would like to create my own online wish list. What do I have to do?
To create your own online wish list, all you have to do is click on "Create wish list". With wishsite, you don't need to enter any registration information or other data to get started. You can simply begin wishing.
After the creation you can give your wish list a name, change the background color and much more. And of course you can add wishes to your wish list. By the way, there are no restrictions at wishsite. You can add as many wishes as you like, from any online or offline store of your choice. You can also use our built-in search to easily add wishes to your list.
After you have completed your wish list, you can share the link with your friends and family via WhatsApp, e-mail or Facebook, for example. And then the job is already done for you. The visitors of your wish list can vote and coordinate themselves via the reservation, the comment or the participation function. Easy, right?!